NYNAS SPECIAL OILS ASSORTMENT
For over a 3 decades, we have been supplying leading transformer manufacturers for including ABB, Siemens, Alstom, and others. This is not the result of the widest portfolio of insulating oils - but also the ability to respond to different needs.
Nowadays, representative offices and access to the expertise is available worldwide, meaning you have access to a partner who is knowledgeable about all aspects of the business. A partner who can deliver what is needed and when is needed.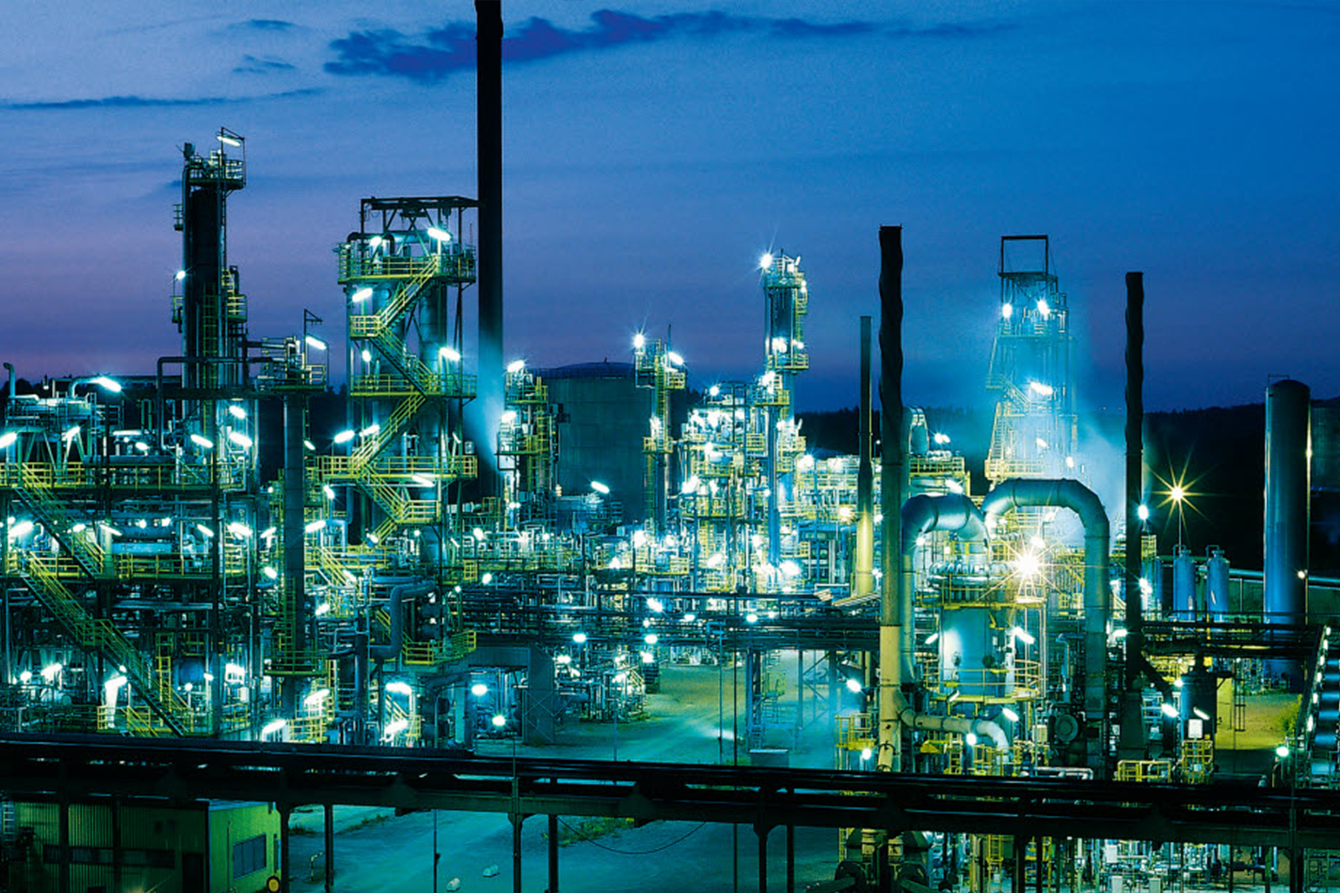 More than 50 years' experience and the widest product range
There are over one million transformers which are filled with Nynas is oil. Why are those products so popular? The answer is basically simple.
To begin with, Nynas Insulation Oils offer a variety of features including:

- Good oxidation stability
- Responsive to synthetic inhibitors
- Superior electrical properties
- Long service life
But, great products are not everything. Service, knowledge and technical expertise are equally important.
Contact us