ADVANCING YOUR PRODUCTIVITY
PLATTNER is proud to represent Mobil™. Our first-class service is available across the Serbia, offering our customers unrivalled technical, engineering and condition monitoring expertise.
Wherever you are in the Serbia, find out how Mobil Industrial Lubricants can help you optimise efficiency, avoid downtime and extend equipment life.
PLATTNER offers a wide range of Mobil Industrial Lubricants for sale that include both synthetic and mineral oil based technology with the aim of increasing customer productivity. To be more precise we offer you Mobil DTE Industrial gear oils, Mobil turbine and circulation oils, Mobil refrigeration oils, Mobil oils and greases for the food industry, Mobil Pegasus gas engine oils, Mobil Rarus compressor oils, Mobil slideway and spindle oils, Mobil metal working fluids, Mobil synthetic and mineral greases...
For more details please send the inquiry
industrial@plattner.rs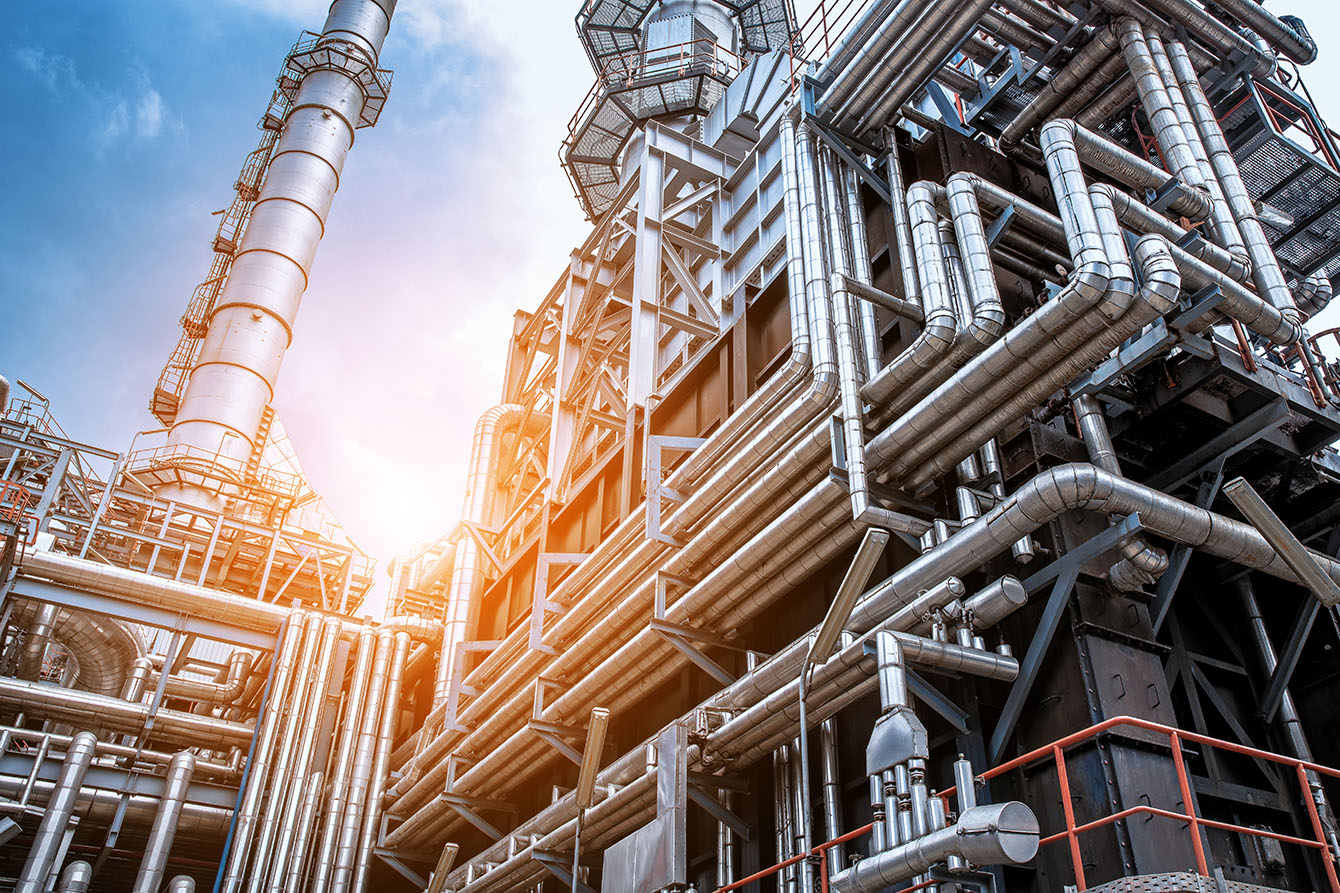 Mobil Industrial Lubricants – built for high performance
Mobil Industrial Lubricants have been specially formulated to reduce the total cost of operation, improve industrial productivity, reduce carbon emissions, minimize waste and maintain a safe operating environment.
How? By providing you with the market's most advanced long-life solutions to help you meet the challenging demands of your machines, enhance equipment reliability and reduce lubricant disposal and related maintenance downtime and waste.
Alongside our advanced product solutions, our team of experts can provide a range of bespoke engineering and consultancy services. From full lubrication management to asset surveys and technical selection, condition monitoring, oil changes, equipment upgrades and on-site training, we can tailor a solution to meet your industry needs.
Contact us